March 21, 2020
Luxury CBD Brands for Celebrities & High Society Lifestyles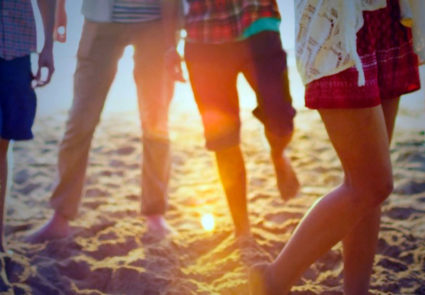 The Fresh Toast, a lifestyle & entertainment platform with a side of cannabis and featuring pop culture, news, and food+drink, showcases the ways CBD Brands have evolved their products into luxury experiences for celebrities & high society lifestyles in their article 5 Ways CBD Products Are Taking Society By Storm
"CBD has grown up. It's no longer the lab rat's lunch. It's a new-age luxury brand embraced by celebrities — in professional sports and Hollywood — that's becoming as important to own as any Gucci or Prada product. "
In the article, we hear from world-renowned philanthropist and socialite, Emma Snowdon-Jones, and learn how the best Luxury CBD brands are becoming favorite gifts among celebrities and at chic events, including the VIP gift bags for this year's Oscar Nominees.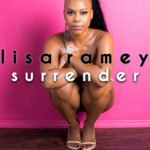 Supporting this trend, several of Black Dahlia's luxury CBD confections will be included in the exclusive VIP Press Kits for NBC's The Voice, Lisa Ramey, and her debut album digital release. Our CBDLollipops and CBD Candles will be among several elevated gifts from organic luxury brands.
Read the article here: https://thefreshtoast.com/cannabis/5-ways-cbd-products-are-taking-society-by-storm/
Let's Be Social!
Follow Black Dahlia CBD on Facebook, Instagram and LinkedIn to learn more about our all-natural approach to creating our luxury Nano-CBD products and how this supports a balanced, wellness routine.