February 28, 2020
Create your own Wellness Kit with High-Quality CBD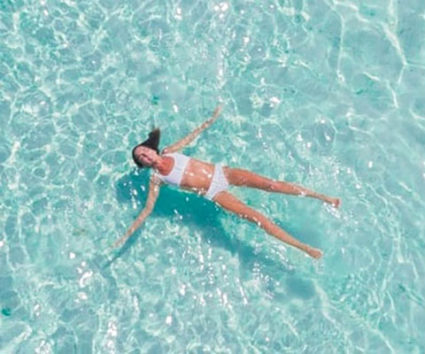 All Natural Self-Care with High-Quality CBD
We love the idea of putting together your own Wellness Kit with all-natural Cannabidiol (CBD) — the safe, nontoxic, THC-free, and naturally-occurring compound found in the resinous flower of the cannabis plant.
Project CBD, a California-based nonprofit dedicated to promoting and publicizing research into the therapeutic uses of cannabidiol (CBD), has compiled a do-it-yourself guide to Create a Home Wellness CBD Kit for a wide variety of things commonly treated at home. They recommend CBD-rich oil extracts derived from organically grown cannabis. "CBD's multipurpose properties make it a go-to ingredient…"
Create Your Own CBD Wellness Kit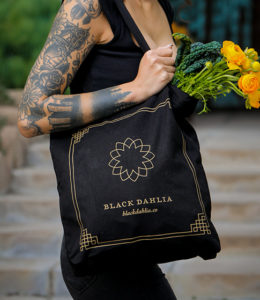 Create your own CBD Wellness Kit with BlackDahlia CBD all natural product essentials. Our Nano-CBD is a high-quality, superior cannabinoid-rich hemp oil extract from all-natural, plant-derived products.
Organic, Vegan, THC-Free, Gluten-free, non-GMO, and Alcohol-free, choose from our elevated selections of Nano-CBD products, like our Peppermint Oral Spray, 20mg Blood Orange & Paloma Gelées, and Balance CBD Candles to include high-quality CBD products in your Wellness Kit.
It is the belief that CBD wellness starts with quality ingredients and trusted artisans. Embody balance when you CBD: the yin & yang, beauty & science, work & wellness, luxury & responsibility. Black Dahlia's Nano-CBD products can be enjoyed in ways that embody a balanced approach to wellness with unmatched, all-natural elevated Nano-CBD science.
Follow Black Dahlia CBD on Facebook, Instagram and LinkedIn to learn more about our all-natural approach to creating luxury Nano-CBD and how this supports a balanced, wellness routine.
"How to Make a CBD Home Remedy Kit – and Why You Should"
Do-It-Yourself Recipes for Cannabis Remedies
By Melinda Misuraca
February 26, 2020